Sometimes we just need a little guidance in our lives. Whether that's work-life balance, self-esteem, mindfulness, goal setting or looking to make a positive change. At times, we all need support and can have limiting beliefs, that's what makes us human! The right life coach can help us lead a more fulfilling life of abundance, happiness and joy.
While everyone's life experiences and life purposes are different, proper guidance shows you what else is possible, a great life coach can be invaluable.
But how do you know if a life coach is right for you and your personal circumstances?
Will they be able to help you reach your goals?
These are common questions I often hear and I wanted to share some tips to help you make a more informed decision for choosing a life coach.
1. Start With A Free Consultation
The majority of life coaches provide a free initial consultation. This is your opportunity to meet one another and ask any questions or express any concerns you may have. It's also an opportunity to evaluate your compatibility and establish if you can work together. You should feel comfortable with the coach and free from judgement. If at any stage you feel it's not right, trust your judgement and don't be afraid to walk away.
Look for a coach with a similar personality to yours. This should be clear from the start of the conversation. Do you feel comfortable talking about your personal life with them? Do you feel you can trust them? A good coach is not judgemental. A good coach will hold you accountable.
It is often a good idea to book two or three consultations with different life coaches to get a feel for the different ways they work and to ensure that you find one that gels. Sometimes you may have an idea in your head as to how you want this to go, or where you want to get to, so it's always good to have this discussion.
Your ideal coach may offer a completely different way of working that you had never considered, so without talking to various coaches, you may not discover this.
2. Find out about their background, training & knowledge
Unlike Therapists, life coaches do not have to hold any specific qualifications. They are not regulated, so theoretically, anyone could be a life coach.
Questions you can ask would be, how long have they been a life coach? How many clients have they worked with? Look for someone who has a wide scope of experience so you know they can address your individual situation.
While not strictly qualified as a coach, some may have relevant experience in a similar industry that could be beneficial to your circumstance.
There are professional organisations dedicated to promoting the coaching profession by establishing high standards and providing independent certification. Using a coach who is a member of one of these organisations could be beneficial, but not essential, and comes down to your preference.
3. Determine What Type Of Life Coaching You Need
Do you know what you would like to achieve? What is your ultimate goal where you would like this coaching to take you?
You need your life to reach its full potential, and to do that you may discover what it is that is currently holding you back and then how to overcome that in order to move forward.
There are various types of life coaches. Some may specialise in just one or two areas. Others may be more generalised.
Examples of specialised areas: Business coaches; relationship coaches; performance coaches, career coaches, confidence coches; Health and Wellness coaches.
4. Learn about their coaching style & methodologies
Coaches use a variety of techniques and tools. Ask your potential coach how they proceed through each coaching session.
Is there a structured coaching program with a clear timeline of events?
Are the sessions carried out face-to-face, or online – do you have a preference?
Some coaches may have a structure that they stick to while other coaches will be more intuitive and fluid in their approach.
Be sure to ask both of these questions to your potential coach and decide if their style suits your needs.
5. Find out how long it takes to see results
Everyone is different, so it could vary between clients and different coaching practices but here are some important question to ask:
What are their success stories with other clients?
Can you speak to one of their past or current clients to hear about their experience?
What new skills will you gain?
If you are eager to move forward and proactive to facilitate the actions given by your life coach, then it is likely that you will experience personal development and growth more quickly.
This is a partnership between you and the coach. You have to make any changes within yourself. The coach can only advise you on how to do this but is unable to do this for you.
6. Ask them about costs
Does the coach discuss their fees with you clearly? Are you clear about what you will get for the price you pay? Do you pay per session or upfront for a predetermined number of sessions? Do they offer any extras, or are there any complementary add-ons here?
If an introductory package is offered, this can be great if you are not too sure about what to expect or how far you want to go. With this solution, you can get started and then if required you can add more sessions to this.
7. Write down specific goals you want to achieve
Writing down what your ideal outcome looks like can create clarity for both yourself and the coach. Maintaining clarity of your objectives will certainly make the path more accessible and the final destination attainable.
Sharing your goal with the coach, working with them to develop an action plan, and listening to them, hearing that they have grasped your vision, can be exciting. There are many facets to your life and you might be needing a business coach or perhaps a career coach. Make sure your outcomes are clear and share these with your potential coach before committing to a long-term engagement.
Just to know you are on the same wavelength and they are there to help you achieve that goal can be the first step of the journey.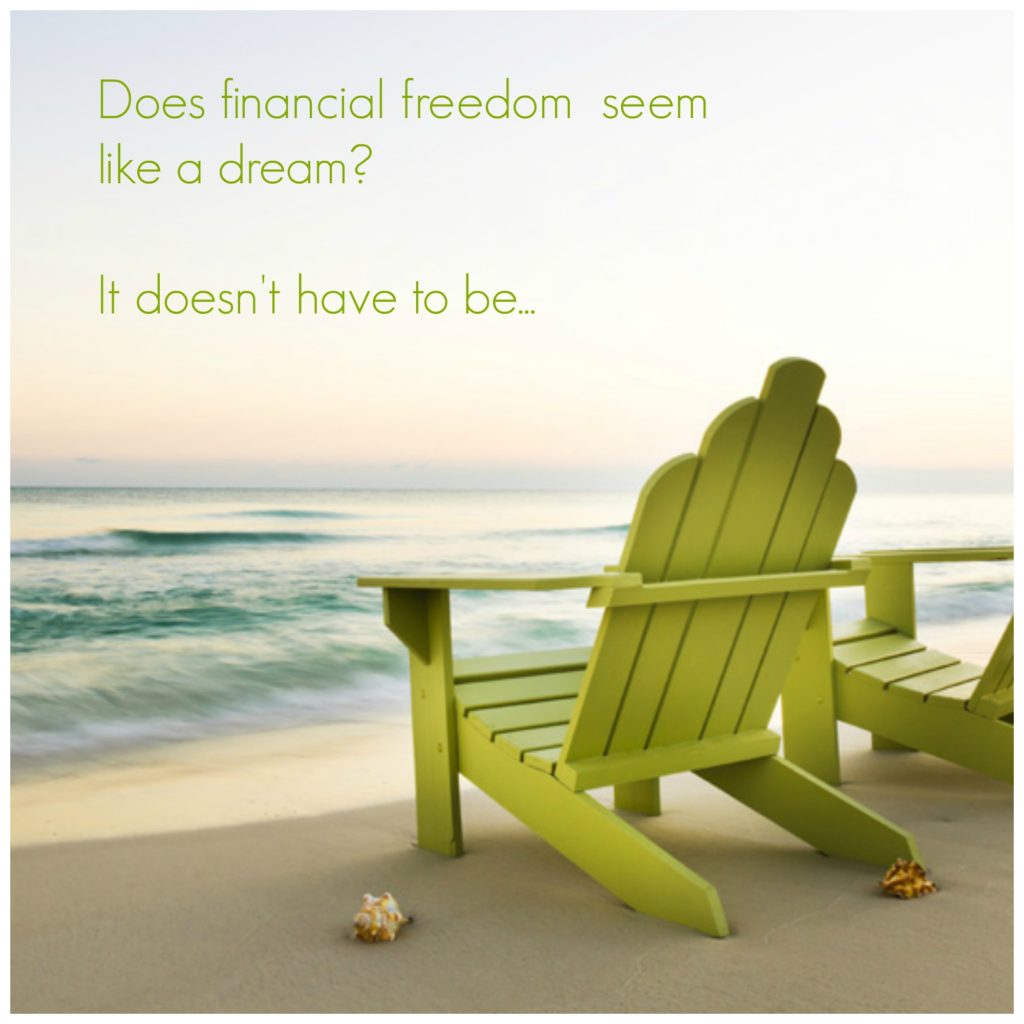 8. Ask about their past coaching client success stories
Any professional coach should happily share past and current client success stories with you without any hesitation. Testimonials from previous clients are always a good source to check the validity of the life coach.
A coach should be eager to share these with you if they are positive. Often they are found on the coach's website.
Talking to past clients can give you some great insights and is an important step in the process to making a decision, don't be afraid to request this information from any coach!
9. Visit their website
Most life coaches will have a website. This is a great way to explore and determine if the coach is a good fit and if their style matches what you're looking for. It's a great step to take as you can learn more about them before initiating a consultation.
As a professional life coach myself, I believe that we can all have the life we desire – it's up to us to make it happen. My role is to facilitate the activation of the abundance that is within us all.
Since 2005 I have been consciously creating an abundant life for myself and I want to share my learnings with you, so that you too can create the life of your dreams. If you're ready to start exploring, you can get to know me better click here.
10. Choose a coach who already succeeds in the particular area of life you want to improve
If you want advice on your career, does your coach have a successful career or had successful careers in the past?
If you want to be happy, and live stress-free, does the coach live the type of life you would like to live? Have they changed their life in a way you desire?
It is certainly easier to listen and follow someone who has 'been there and done that'.
11. Additional Offerings
In addition to coaching, do they offer other products or services? This could be in the form of books, audio programs, events or classes?
You want a coach that is truly passionate about what they do and additional offerings are a great sign that your coach will dedicate that same energy to helping you achieve your goals.
How to tell if your life coach was the right choice for you
They Challenge You
Is your coach pushing you to own your achievements and take responsibility for your actions?
A good challenge will push you and at times it may feel outside of your comfort zone. But if this was going to be comfortable and easy, you wouldn't need a coach at all.
Sometimes a push is a necessity to get over a hurdle, but once started then you can pick up momentum and you won't look back.
Availability
Is your coach available to work with you whenever you want and as often as you want? Do they react to your emails? Or do you have problems booking time with them?
Being able to communicate is beneficial for any relationship – business or personal. If you are feeling vulnerable or in need to talk to your coach at short notice, is this possible?
Valuable Insights
Does your life coach ask you questions that give you "a-ha" moments?
When you decide to live your dream, you must devise a strategy to make it a reality. Your perfect life coach will assist you with this plan and will work with you to overcome any hurdles.
Your perfect life coach will assist in the awakening of the abundance that resides inside each of us.
Interested in hiring a Life Coach?
If you're looking for help with your business, career, relationships, well-being or finding more meaning then Jason Snaddon can help you. Jason is the abundance activator and has been studying the spiritual Laws of Abundance since 2005, he is located in Australia but offers online coaching and is one of the most respected personal life coaches in Australia.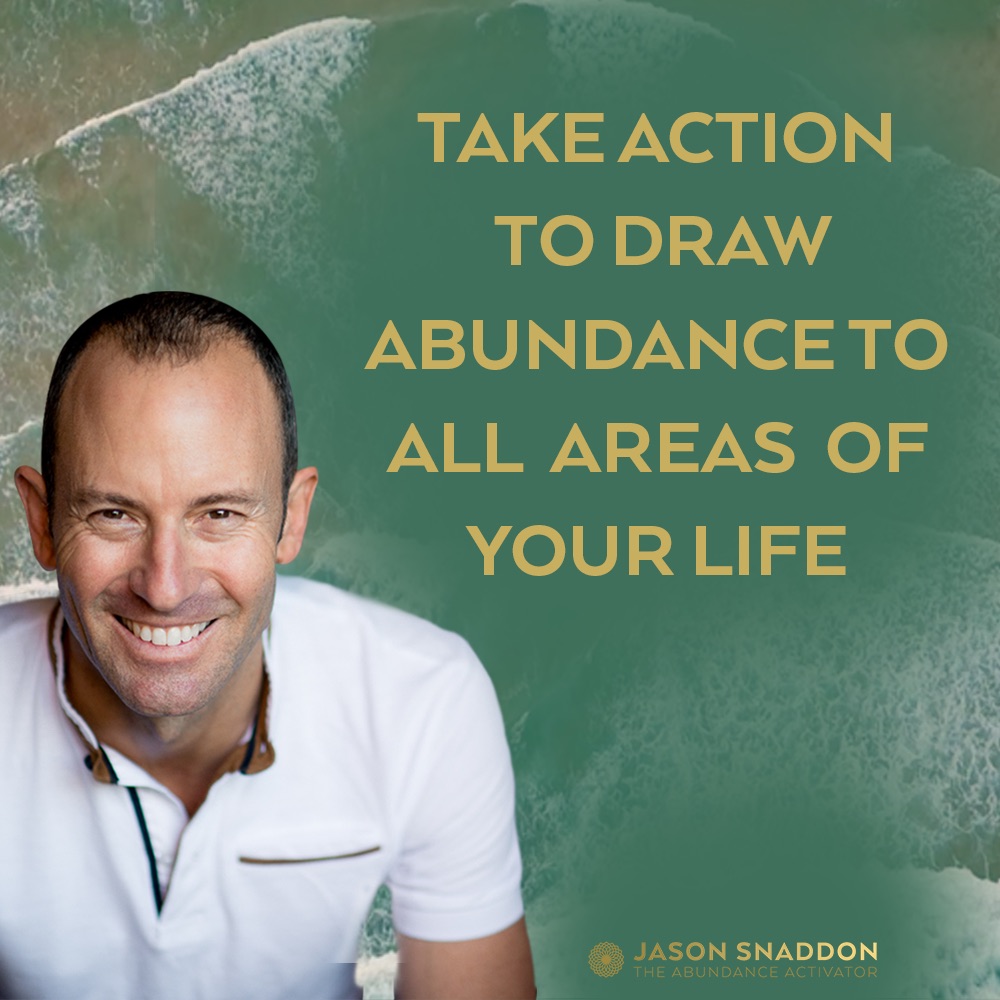 A final thought
You already have everything you need hiding within you, I will help you discover and unlock it through my personal coaching.
See you soon and feel good!
Love & light
Jason